THOMAS Cook has ceased trading!
23rd September 2019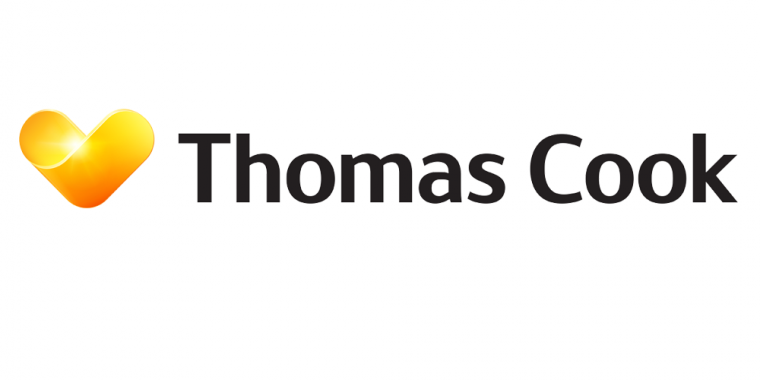 THOMAS Cook has ceased trading with immediate effect after collapsing overnight.
If you've booked onto a package holiday
Packaged holidays are ATOL-protected which means if a company goes bust, your money should be covered.
So Thomas Cook customers that are currently abroad on a package holiday should get an alternative flight booked for them.
You'll need to contact the company you booked your package holiday with to arrange this.
If you're yet to travel, you will be offered a full refund but you will have to rearrange your trip.
How do I know if my holiday is ATOL protected?
When you book a holiday, the ATOL holder or their agent must give you a certificate confirming you are ATOL protected as soon as you hand over any money - including a deposit - for a holiday or flight.
Make sure you obtain and keep all the relevant paperwork in case you need to make a claim.
But be aware, the protection only covers British-based firms, so it's vital to check.
Some travel companies display the ATOL logo on their websites even though they don't offer financial protection.
To check it's genuine, look for a number on the logo and check it out on the CAA's website.
You should be wary if the travel provider has no ATOL number, or if the number doesn't have four or five digits.
If you aren't sure about the website, don't book through it.
Another key term Brits should be aware of is ABTA. While ATOL protects flight-based packages, ABTA protects everything else such as cruise or self-drive trips.
If you've booked separate flights and accommodation
Flights and hotels booked separately are less likely to be financially protected by ATOL - but you might still be able to get your money back.
Credit card customers should try claiming back any extra costs via Section 75 of the Consumer Credit Act.
The refund you're claiming back for must be between £100 and £30,000.
To make a claim, contact your credit card provider.
Start by contacting their customer service and tell them you want to make a claim under Section 75.
If you paid for your flights by debit card (or by credit card and the cost is under £100) then you might be able to claim under chargeback rules.
You must do this within 120 days to get money back, but unlike Section 75, this is not a legal requirement.
If you've yet to travel
Your first means of action is to find out if you trip is still going ahead.
You'll need to contact Thomas Cook's tour operator or agent, the company you booked your trip with, your accommodation provider and your airline.
If you holiday is ATOL-protected then you will received a full refund, but you will need to rebook your trip with another company.
If you have travel insurance
If you have travel insurance, it might cover your money depending on the type of cover you purchased.
You'll need to check what your cover says regarding Scheduled Airline Failure Insurance (SAFI) and End Supplier Failure.
SAFI is flight coverage only while End Supplier Failure will include certain other costs as well, depending on your policy.
End Supplier Failure will cover costs for hotels or airlines if they go bust, such as non-refundable hotel and travel bookings.
If you need any help please contact your nearest CAB.
Information extract from article produced by the Consumer Reporter @ The Sun