13th September 2021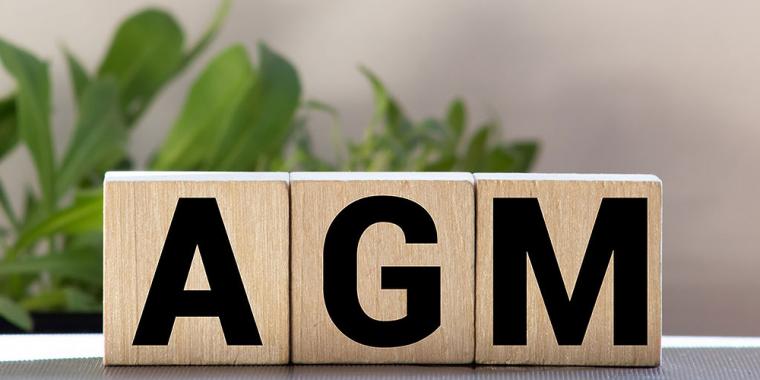 Notice is hereby given that the Annual General Meeting of the Charity will be held on 23rd September 2021 via video-conference.
Date: Thursday 23rd September 2021
Time: 3:00 to 4:00pm
Venue: Virtual – Zoom Video meeting
Please email joanne.king@drumchapelcab.casonline.org.uk to confirm your attendance and to receive meeting access details. When you confirm attendance please also state whether you are a member, resident, local organisation or client.
Agenda to include:
• Presentation of the Annual Report
• Financial Statements for the year ending 31st March 2021
• Appointment of Directors
• Appointment of Independent Examiner/Auditor